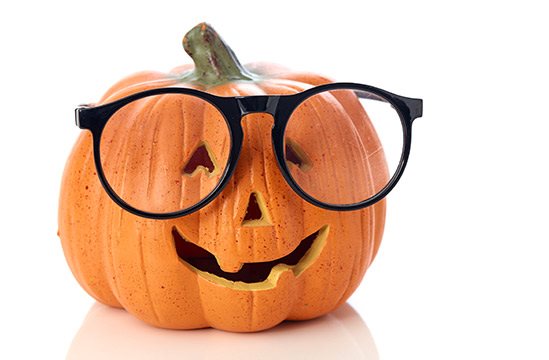 16-10-2020
5 + 1 epic Halloween costumes thanks to your glasses
Glasses: a costume win for Halloween!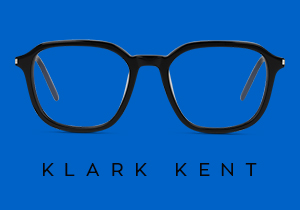 1. At the top of our list, there is no other than Clark Kent also known as Superman. What you will need: Hat, tie, shirt, a blue blouse with the Superman's logo, a beige coat (ideal for the season) and of course your favorite black or gray eyeglasses that you can shop (if you have not done that already!) from our stores.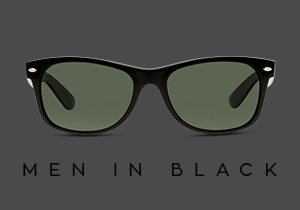 2. Men in black. This costume is ideal for couples or groups. What you will need: Black suit with white shirt, black hat and a silver pen (looking as much alien tech as possible). The accessory that blasts this particular outfit is the timeless black sunglasses, which you can find here.
Extra tip for groups: Once you decide who will dress up as "Men in black", the rest of the group can dress up as aliens. Let your imagination go crazy and experiment with makeup or add eyes, hands, feathers to your outfits.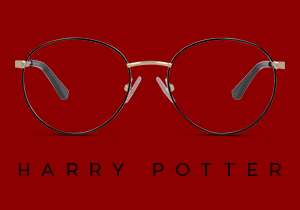 3. Harry Potter, the young magician who gained millions of fans around the world, gives you the opportunity to do your magic and win the crowd. What you will need: a wand, a burgundy cape, a black sweater and a white shirt, the typical lightning bolt on the forehead and round eyeglasses that you will find at the nearest GrandOptical store. Check which one is more convenient for you.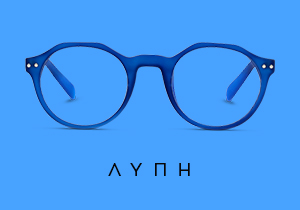 4. Sadness may not be the most enjoyable feeling, but it is definitely the character of the movie "Inside Out" that will win you the title "Miss Best Costume" this year. What you will need : Blue… a lot of blue… blue blouse, blue make-up, blue pants, blue wig and the ultimate accessory… blue eyeglasses.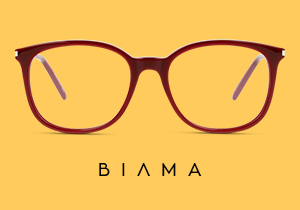 5. Vilma, the educated character of Scooby-Doo's crew. Time to solve the eternal mystery of Halloween and answer the question "Trick or Treat?". All you need is an orange sweater, a red pleated skirt and your stylish eyeglasses.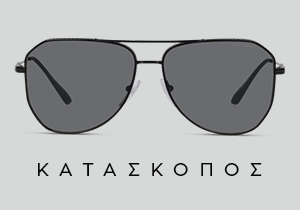 6. Last, but not least in the same mystery mood, we suggest the classic outfit, which, however, always gets the attention. Spy / (undercover) police officer. What you will need: Trench coat, hat, newspaper and the detail that makes the difference: sunglasses with mirrors.